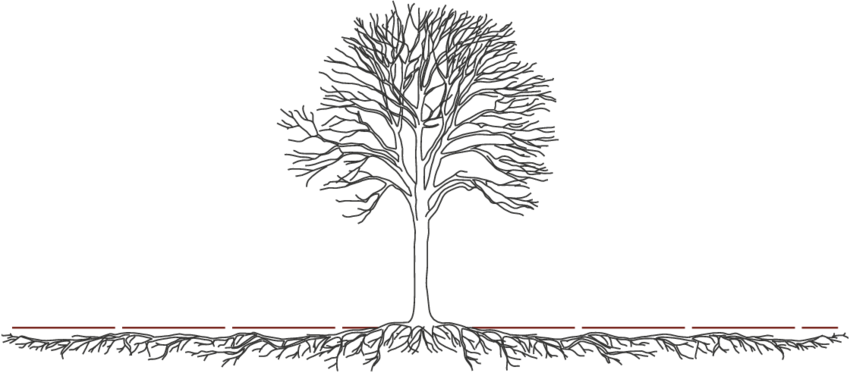 Plant Your Roots Here
Training sessions take place online, on the third Saturday of the month from 10am-12pm. Reminders circulate by using the mailing list for volunteers.
To join our regular free training sessions, or to try one to see what it is all about, please contact us or email us at: [email protected]
---
What will you learn?
Over two years there are 24 sessions, and they cover the following topics:
What does an Urban Forest Volunteer do? | The Value of Trees | Woodlands | Trees and the Law | Organising Tree Events | Tree Selection | Tree Planting | Tree Identification | Tree Biology | Pests and Diseases
Identifying native species is also part of the course, that's why the beginning of each class begins with a tree quiz. This is more challenging in the winter, when the only available materials are twigs. However, the Woodland Trust has a useful twig identification sheet.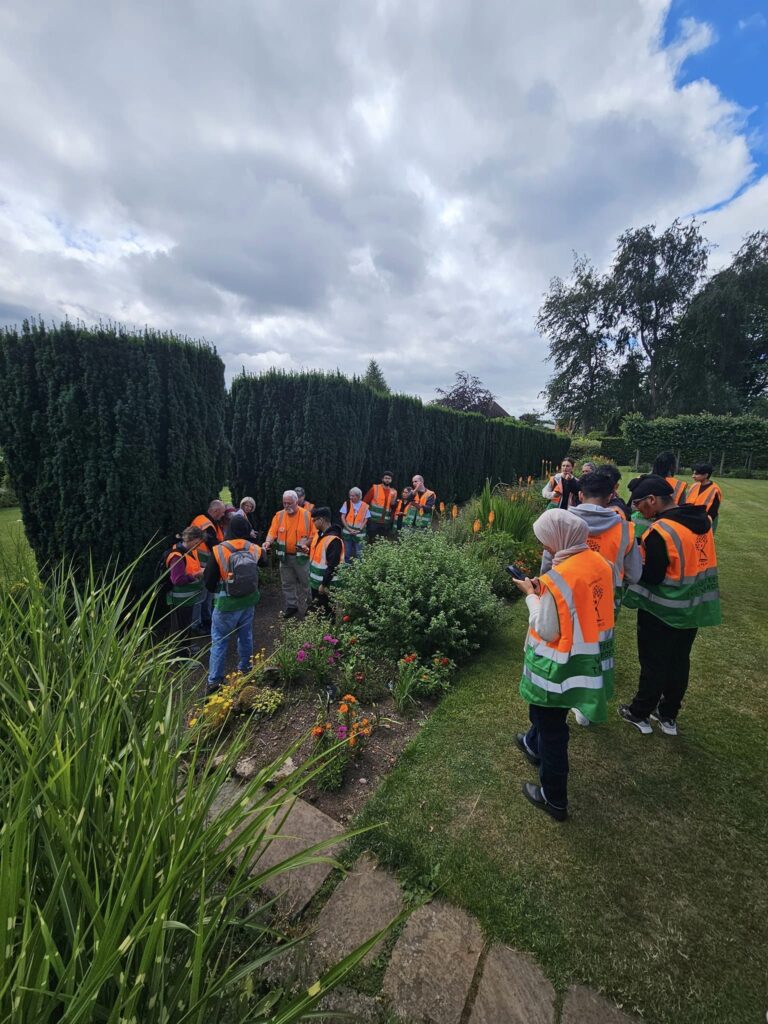 ---
Where does the training take place?
The training is a mix of online and at various venues around Birmingham.
Check our Facebook page before setting out. Email reminders are sent out regularly, to our mailing list, for training and other events. Contact us to join.
Sessions in tree planting, woodland management, tree identification, and pests and diseases include a practical element. Wear warm clothes and sturdy shoes for the outdoor sessions.
---
How do you join?
For further information, or to join our free online training sessions (monthly, each third Saturday), please get in touch. If you are interested in our certificated training, visit our Level 2 Arboriculture course page. There are lots of tree-related activities and courses for the community and individuals to get involved in – we hope to see some new faces.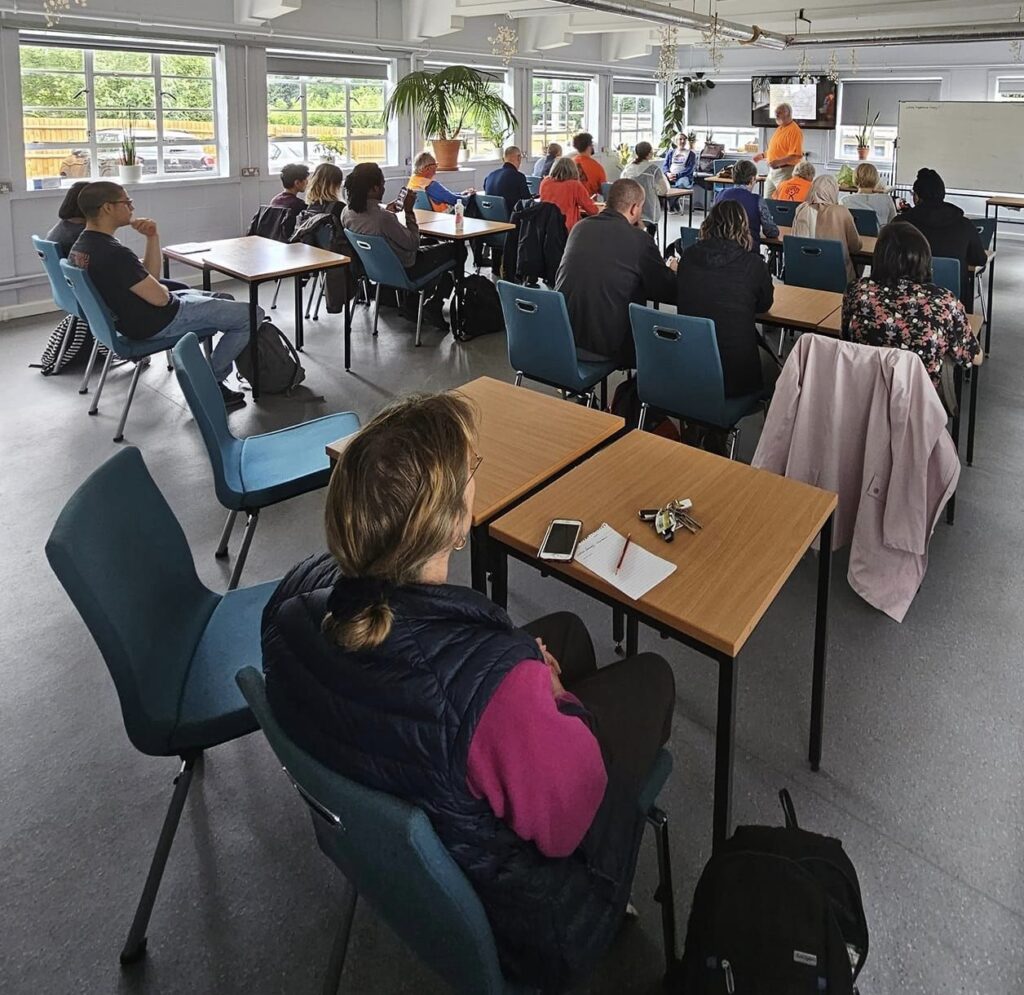 ---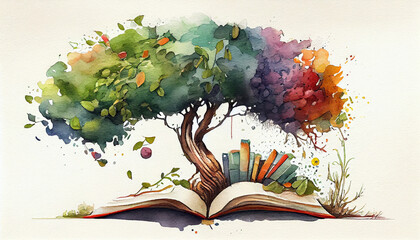 Let's Grow Together