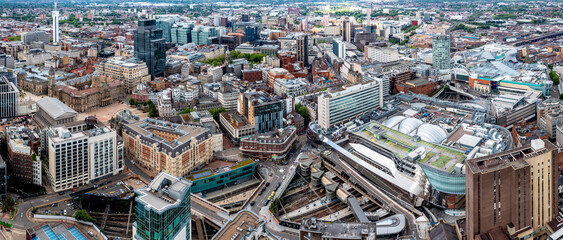 There are several ways to find out where Birmingham's trees are located (hint: everywhere). That's why we have used TreePlotter to develop a map.
It currently has only the street trees plotted, but more will be added as the survey continues. Double-click on the map to enlarge it. When you click on a specific tree, the eco-system services and information about that tree appear on a side panel.
There are also trees mapped on CurioXYZ, Treezilla and iTree.
---
iTree Eco 2023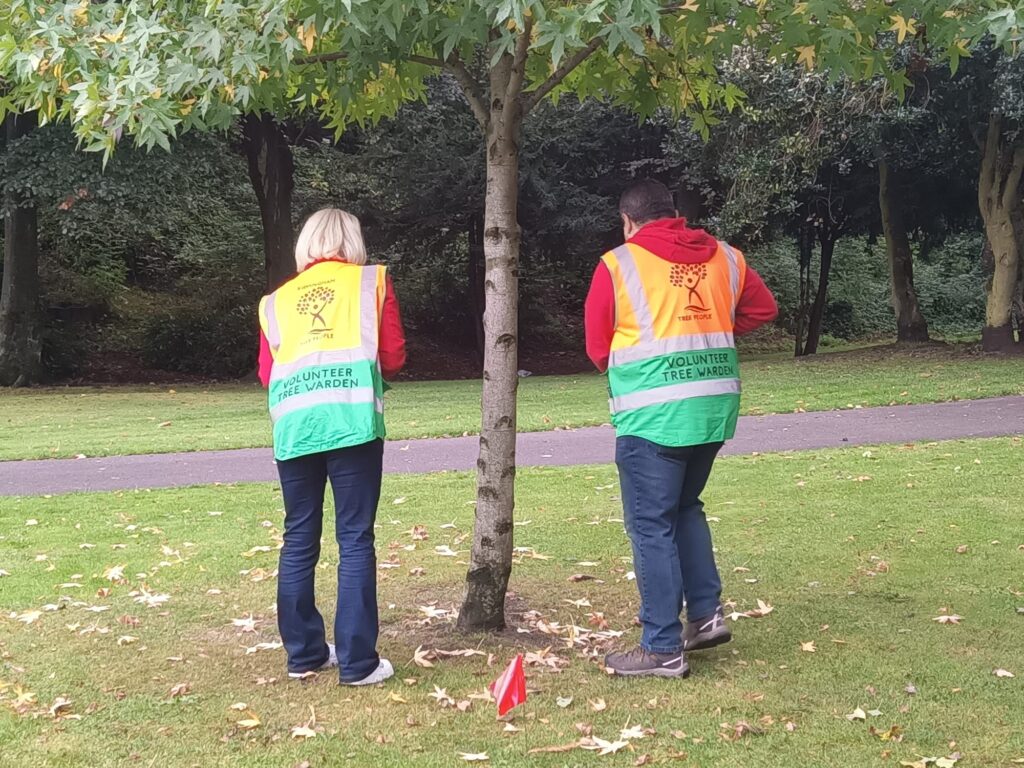 The West Midlands Combined Authority are also mapping trees in its area, in a mass survey that incorporates Birmingham, Solihull and Coventry. We are working with Treeconomics, Barton Hyett Associates Ltd, and Forest Research to extract data.
Birmingham TreePeople are in charge of Birmingham's trees. We have surveyed using citizen science with our dedicated urban forest volunteers. They sampled data from over 1,000 random plots. It is now the largest of its kind within the UK, and was even completed the fastest. Click here if you would like to find out more about the iTree Eco survey of 2023.
---
If you have a concern about a tree, then contact the City Council.