Birmingham TreePeople are nature-loving Urban Forest Volunteers with the aim to plant, protect & promote trees & the urban forest.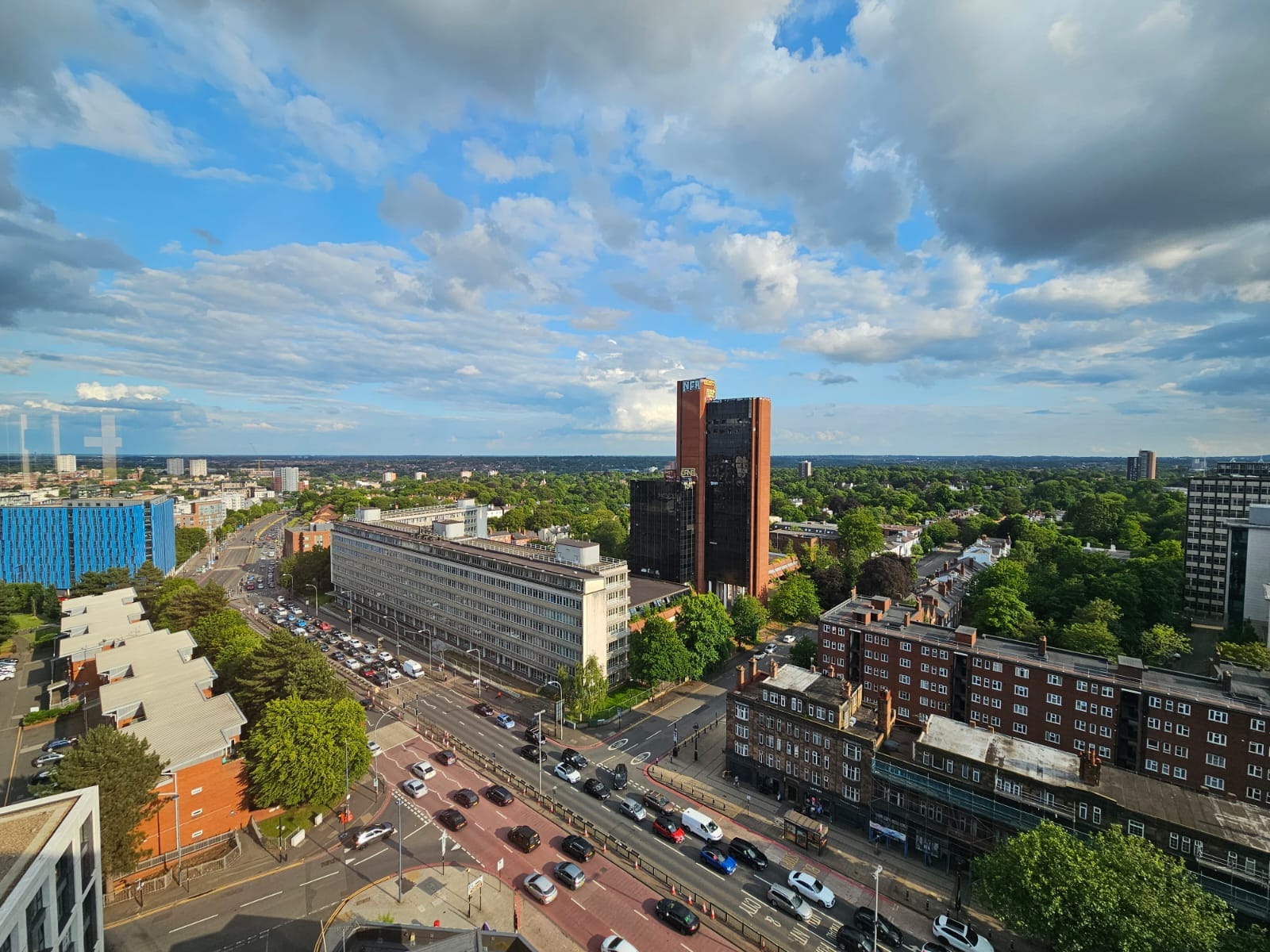 Birmingham TreePeople are urban forest volunteers that gather information about local trees, get involved in tree matters, and work on practical projects in the urban environment.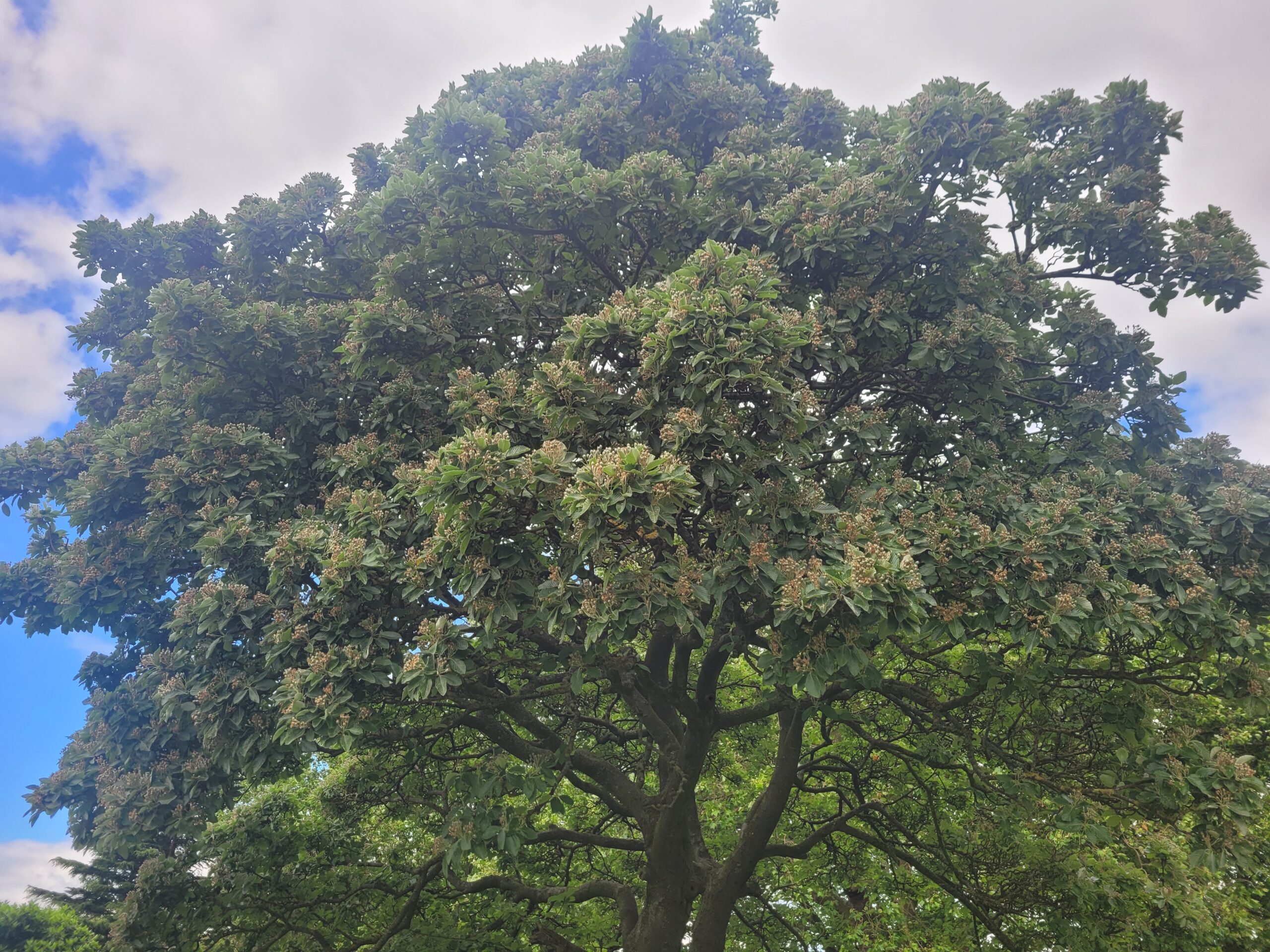 If you want to find out more about the trees BTP are looking after, and some of the projects we are undertaking, take a look at this useful section that includes the TreePlotter map.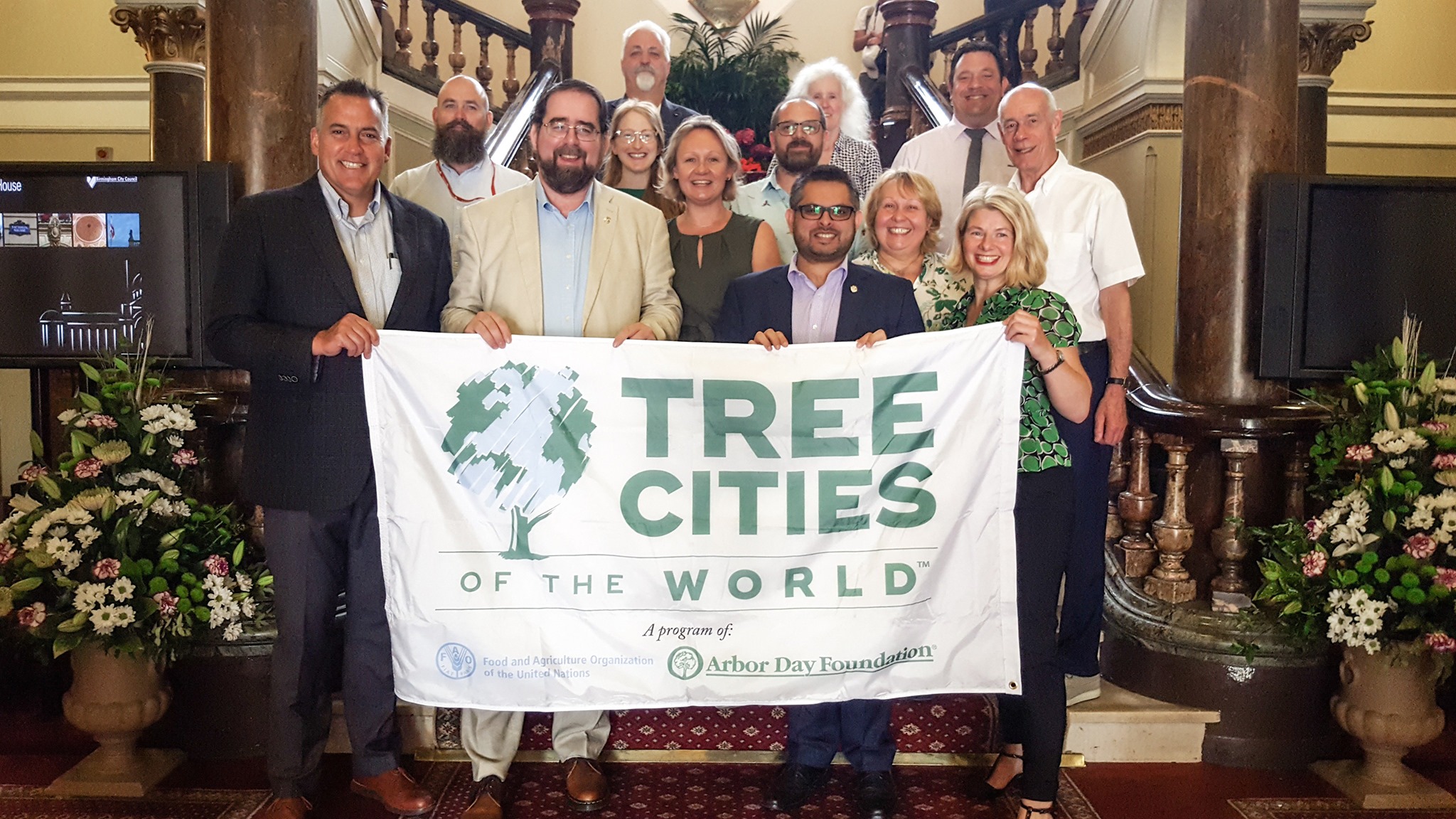 In 2019, Birmingham TreePeople were granted the status of Tree City of the World, which is a great honour for our green, flourishing city. Click here to find out why we received it without a hitch.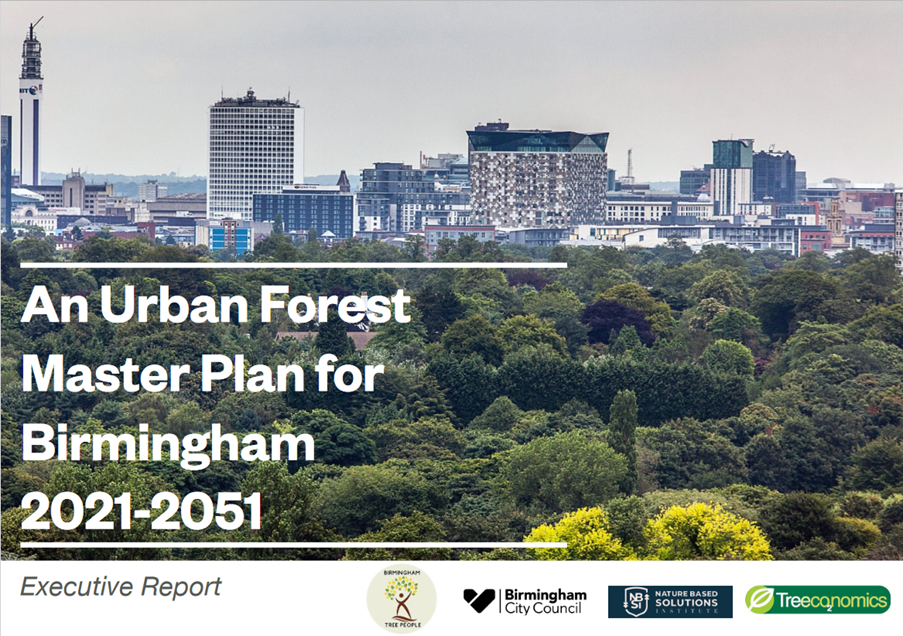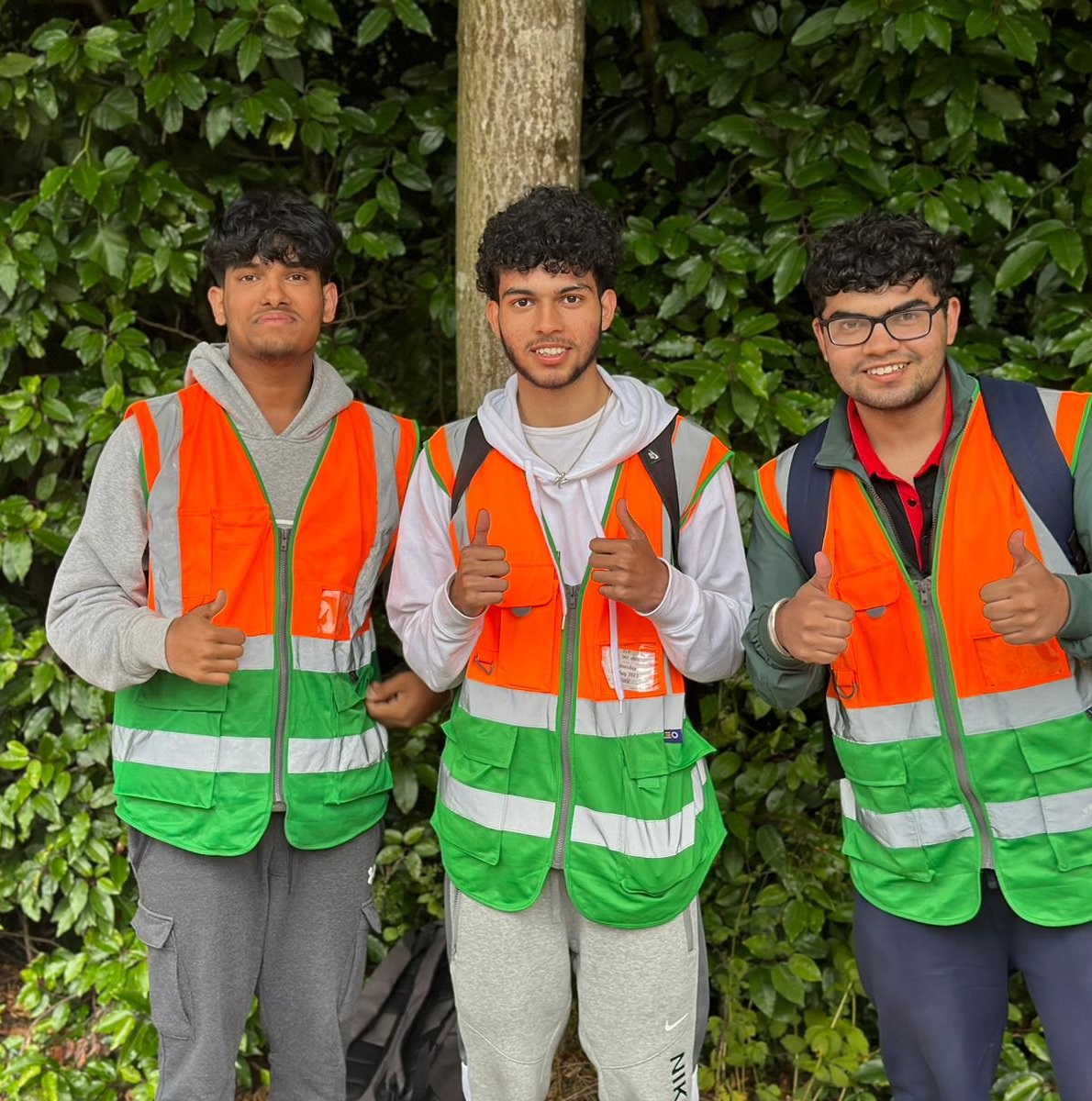 Would you like to join us and our diverse network of enthusiastic urban forest volunteers in Birmingham? Find out everything you need to know about tree volunteering here.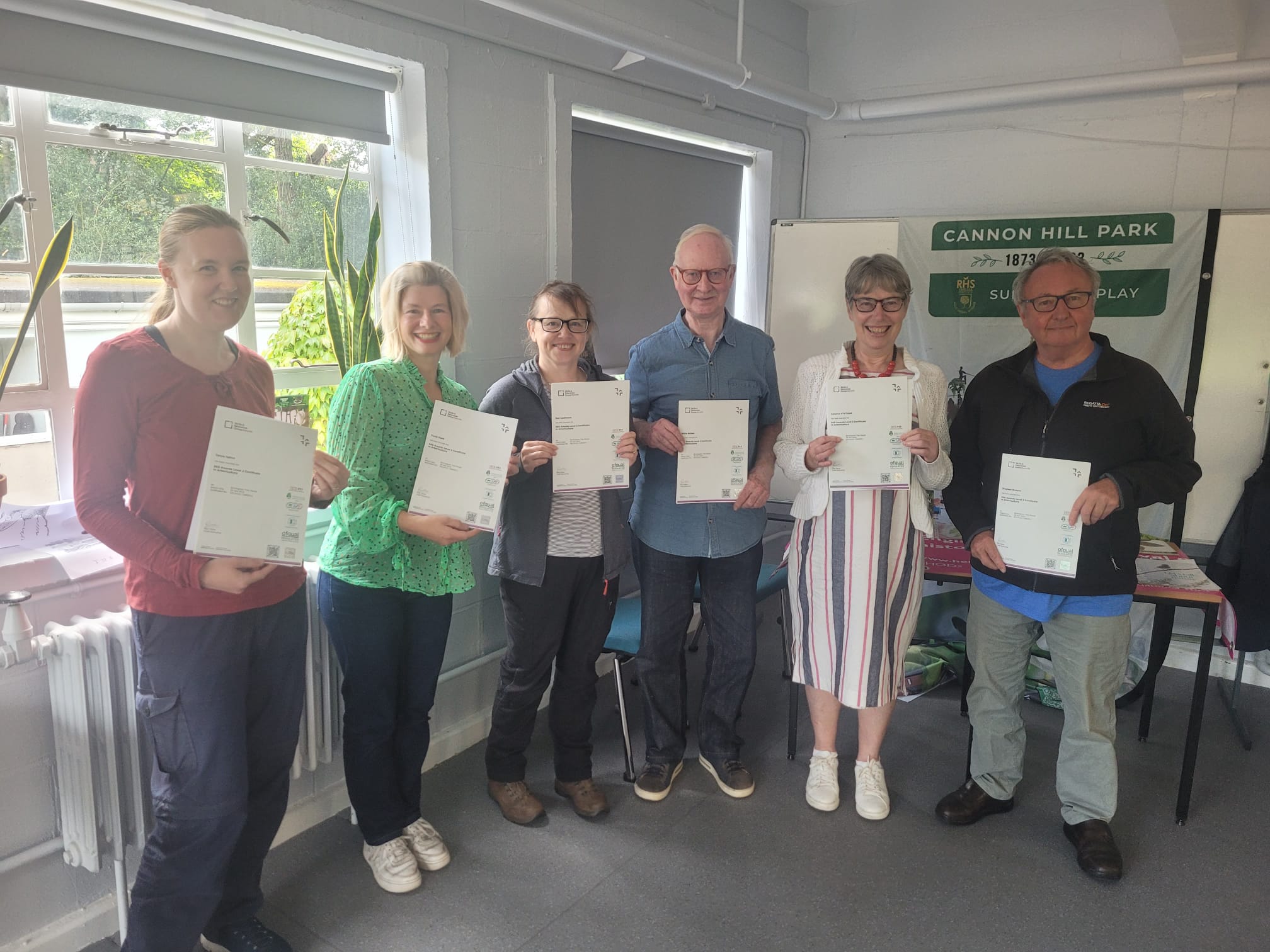 BTP run free, monthly training sessions for urban forest volunteers on trees, tree care and woodlands. However, we also provide a paid L2 Arboriculture course, if you'd like to learn more about trees.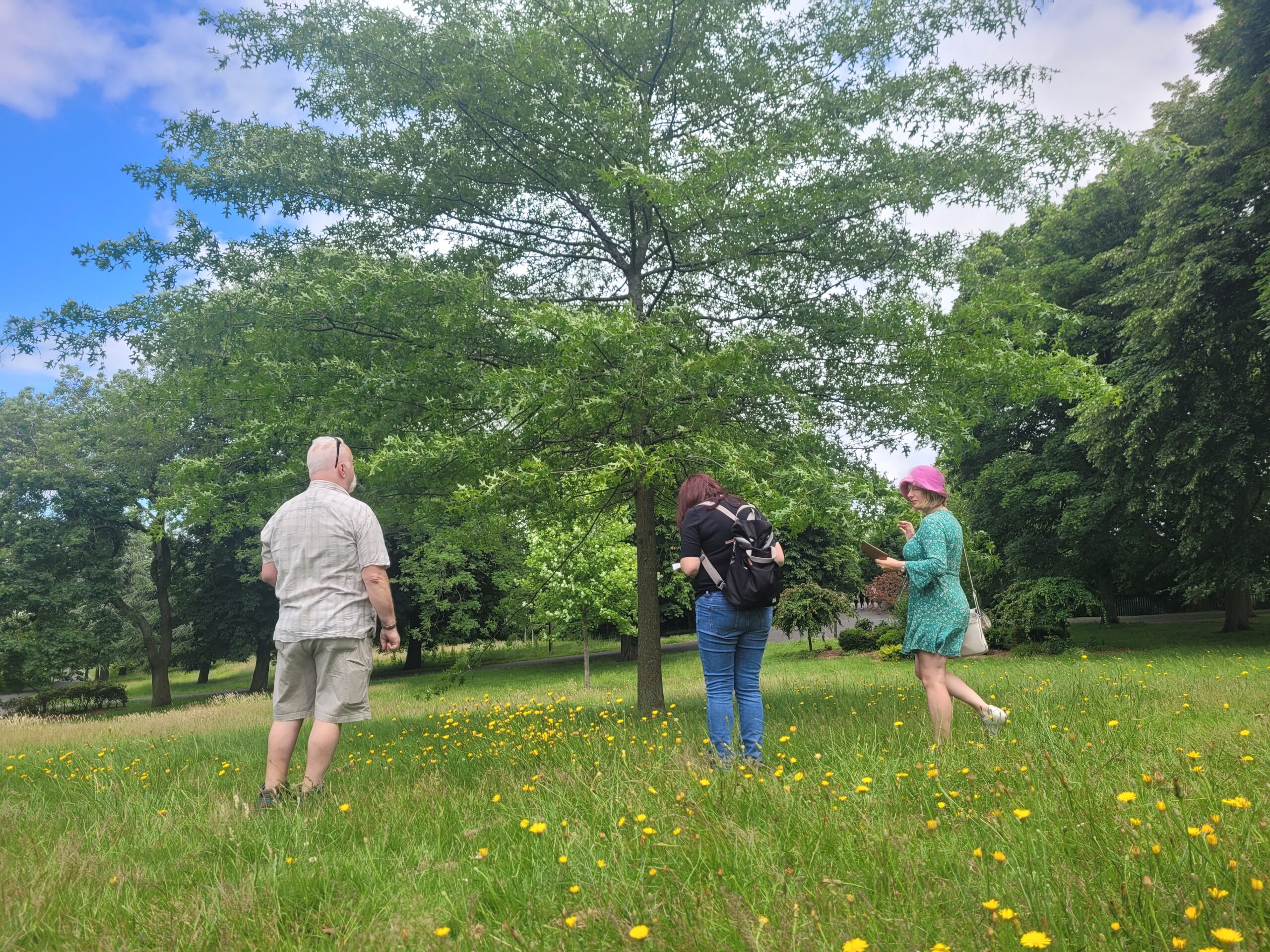 Do you like walking in the park (with or without children)? The Friends' tree trails are available in various parks across Birmingham, and it's just like Pokémon Go for trees, so we've plotted them online.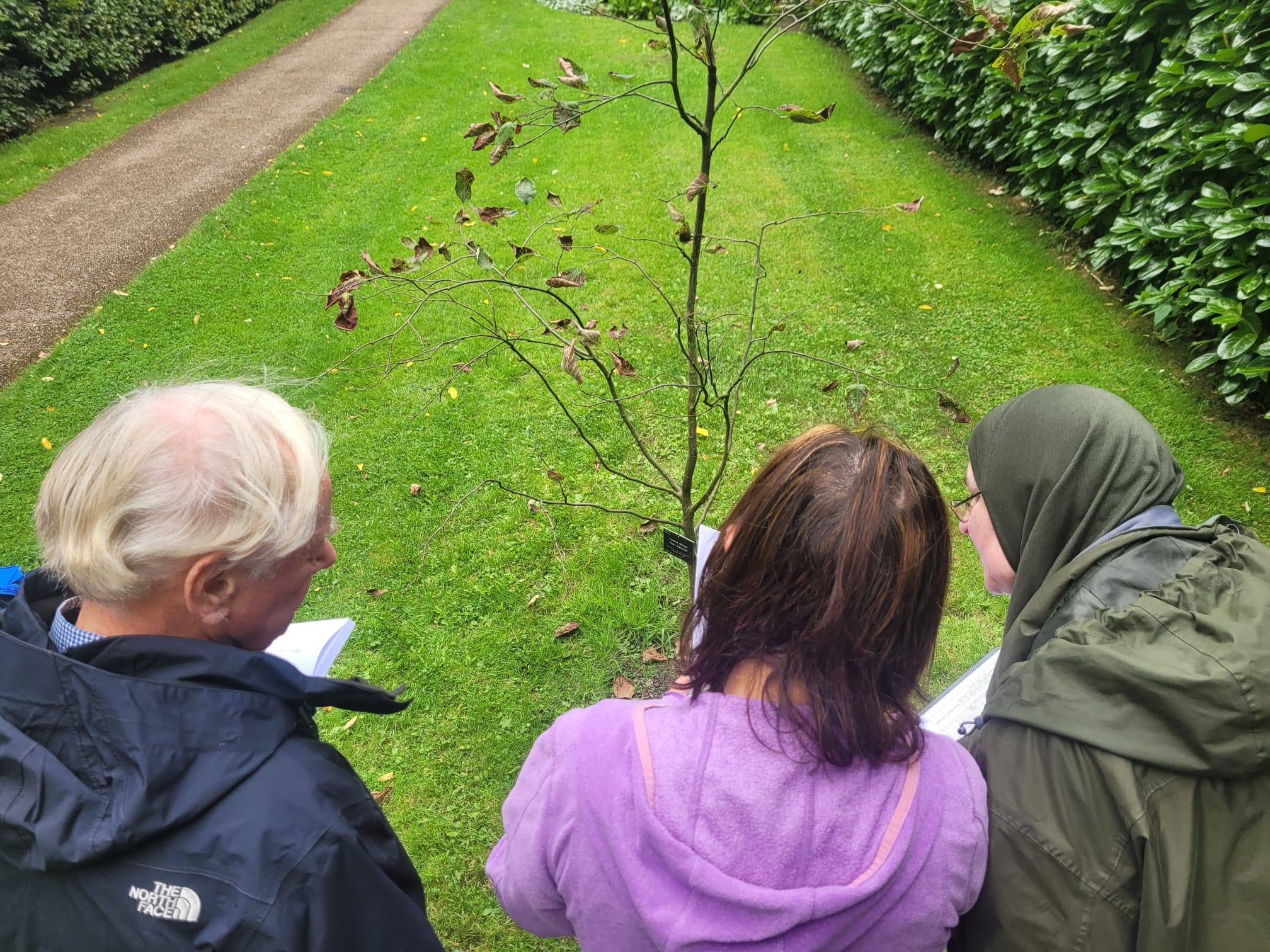 We are currently undergoing a survey of Birmingham's street trees, assessing newly planted trees, and we are actively encouraging volunteers to get involved – let us know if you'd like to volunteer.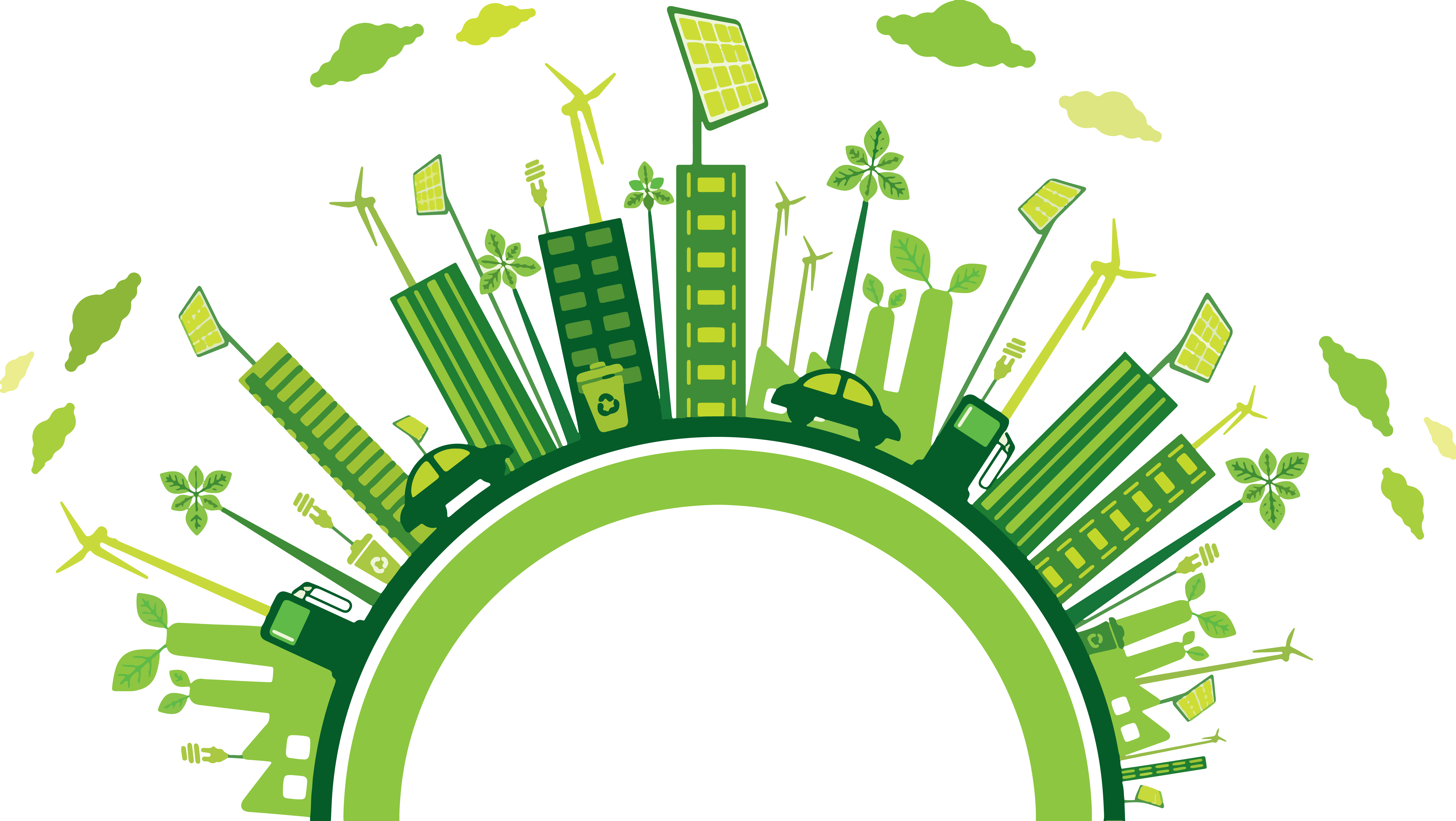 What's New With
Birmingham
TreePeople?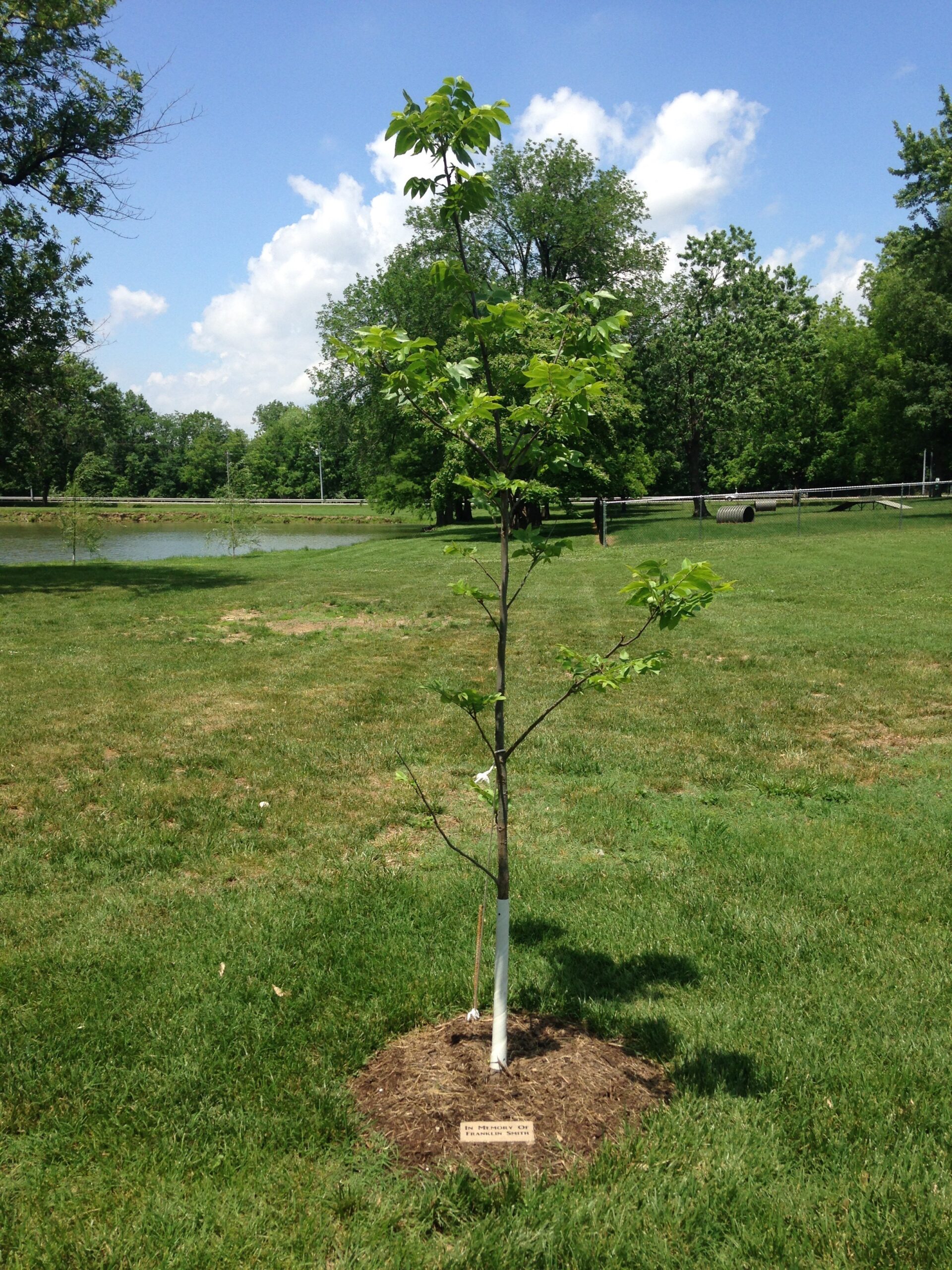 As Birmingham's approach to requests for memorial and commemorative trees, the Treemembrance Programme provides citizens with a chance to memorialise something or someone special.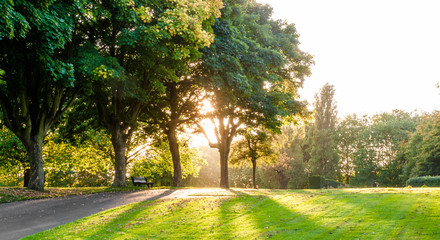 Birmingham Roots is our monthly newsletter, circulated on the 20th of every month, that includes several pages of feature articles about projects and events, sent directly to our mailing list.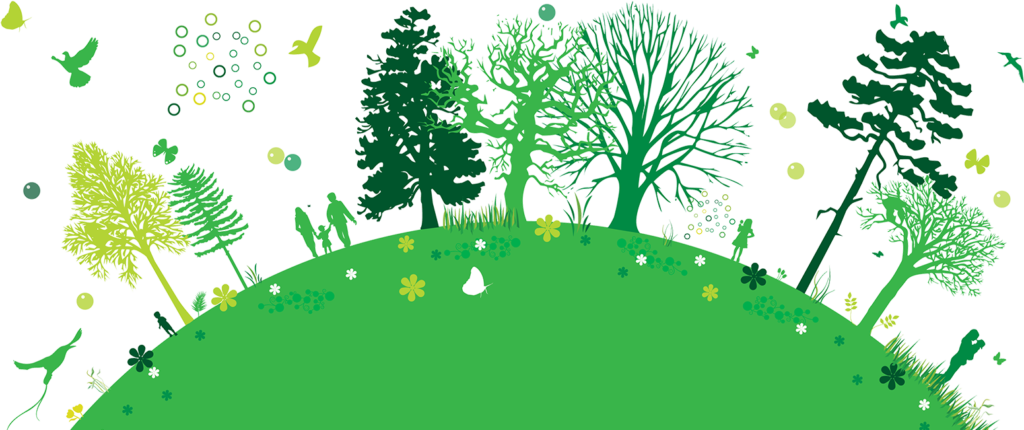 Tree Planting & Maintenance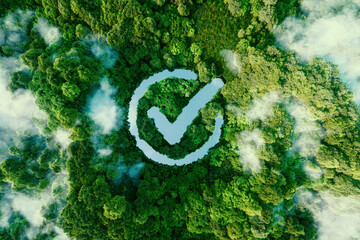 If you aren't sure where to start when it comes to planting, it's the tree; one of the most important things is choosing the right species for the right location. This ensures the tree flourishes.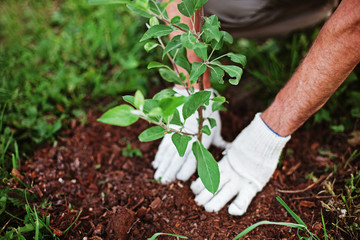 Once the tree has been selected for the location, this page has a step-by-step guide to planting a new tree, with the do's, dont's, and definitely's of the tree planting stages.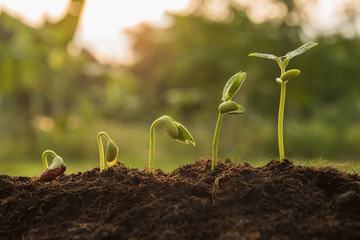 Once the trees are planted, it's our responsibility to water them and provide the aftercare they need to grow. Here are some top tips on how to look after new and old trees.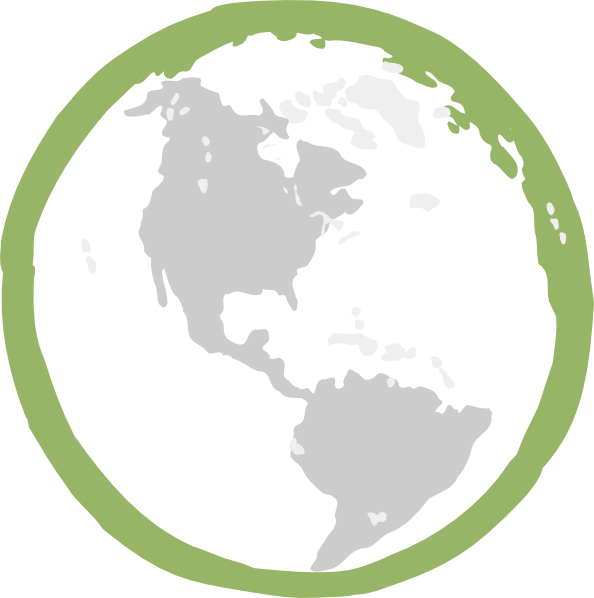 Stay Updated
With Birmingham TreePeople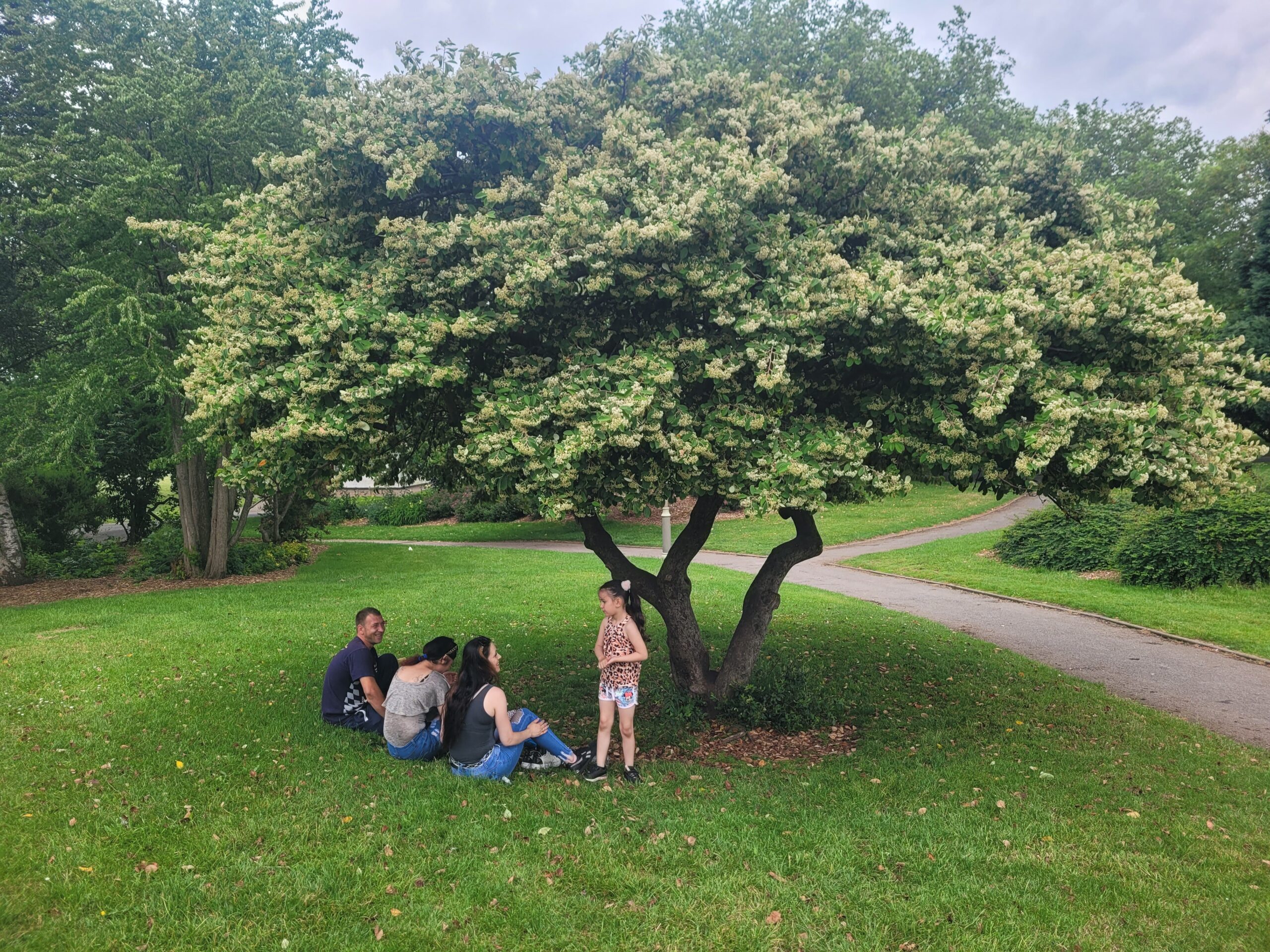 Shade of the Canopy is a blog by TreePeople, for TreePeople. It includes articles about our events, workshops, training, videos, and everything in between. Stay updated with our new blog page. See below for our most recent posts.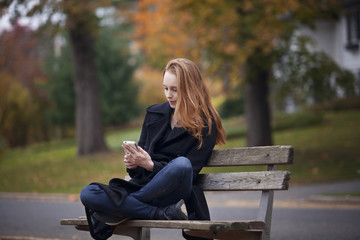 We have recently begun circulating monthly – Birmingham Roots – and biweekly – The Droplet – newsletters for our mailing list. This archive holds all the issues, if you prefer not to download. We also accept outside articles and adverts.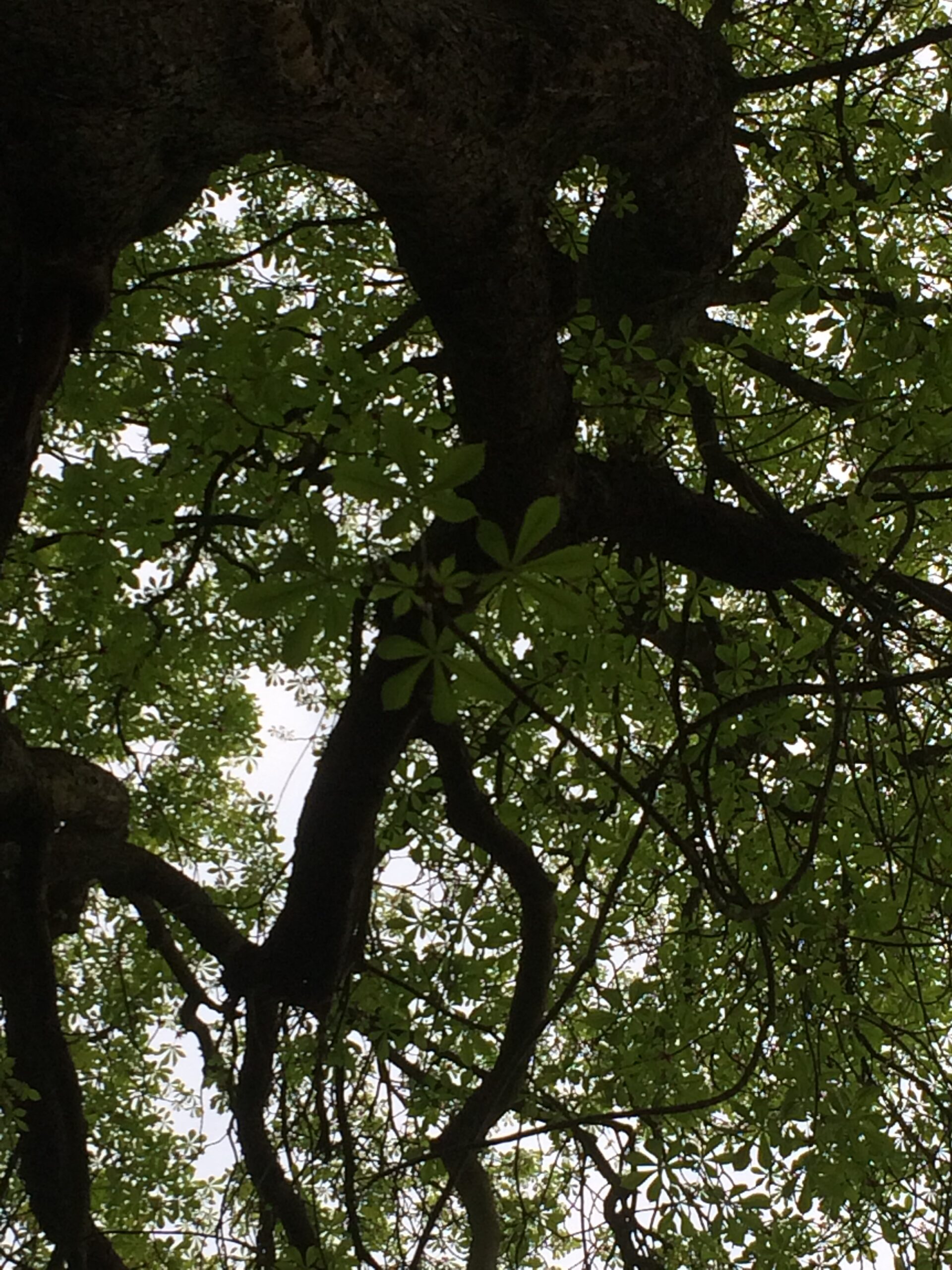 These recorded interviews are about different aspects of trees, by various experts within the industry, logged here in the Podcast (and videos) Archive. Look back on the best classes and talks, concerning all manner of tree-related topics.
Nechells, Bloomsbury Tree Planting
We were joined by many enthusiastic nature-lovers in Nechells last Saturday 9th December, for our #TreeWeek planting on Bloomsbury Street. Our BTP team consisted of Simon, Katy, and Sue, who worked with Nechells POD, Lee Marsham, Majid Mahmood, 5 local adults and 6 children to help Gristwood And Toms plant …
Trees in Planning Applications
Ian McDermott, BTP Trustee, gave a presentation on trees in planning applications for Calthorpe Residents Society, on 29th November 2023. BTP are thrilled to have be asked to speak about trees in planning applications to the Calthorpe Residents Society. On the 29th November, the meeting was hosted in a very …
Highters Heath Tree Planting
Today we celebrated Tree Week in Highters Heath, with Highters Heath Community School and the Friends of Daisy Farm Park. We worked with the new friends group and school earlier this year to plant trees, and now we are back for more! Despite the soggy weather, the wonderful group of …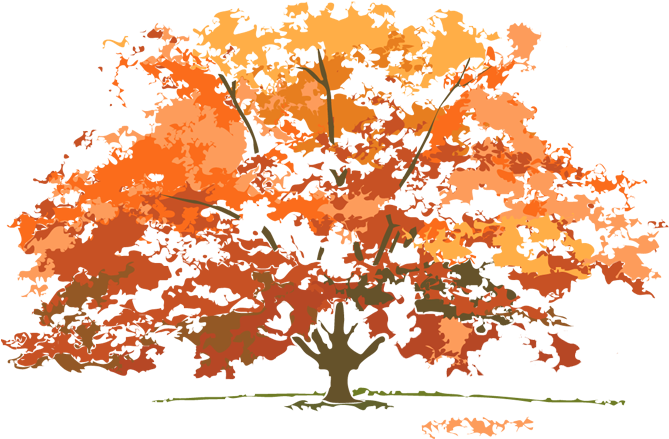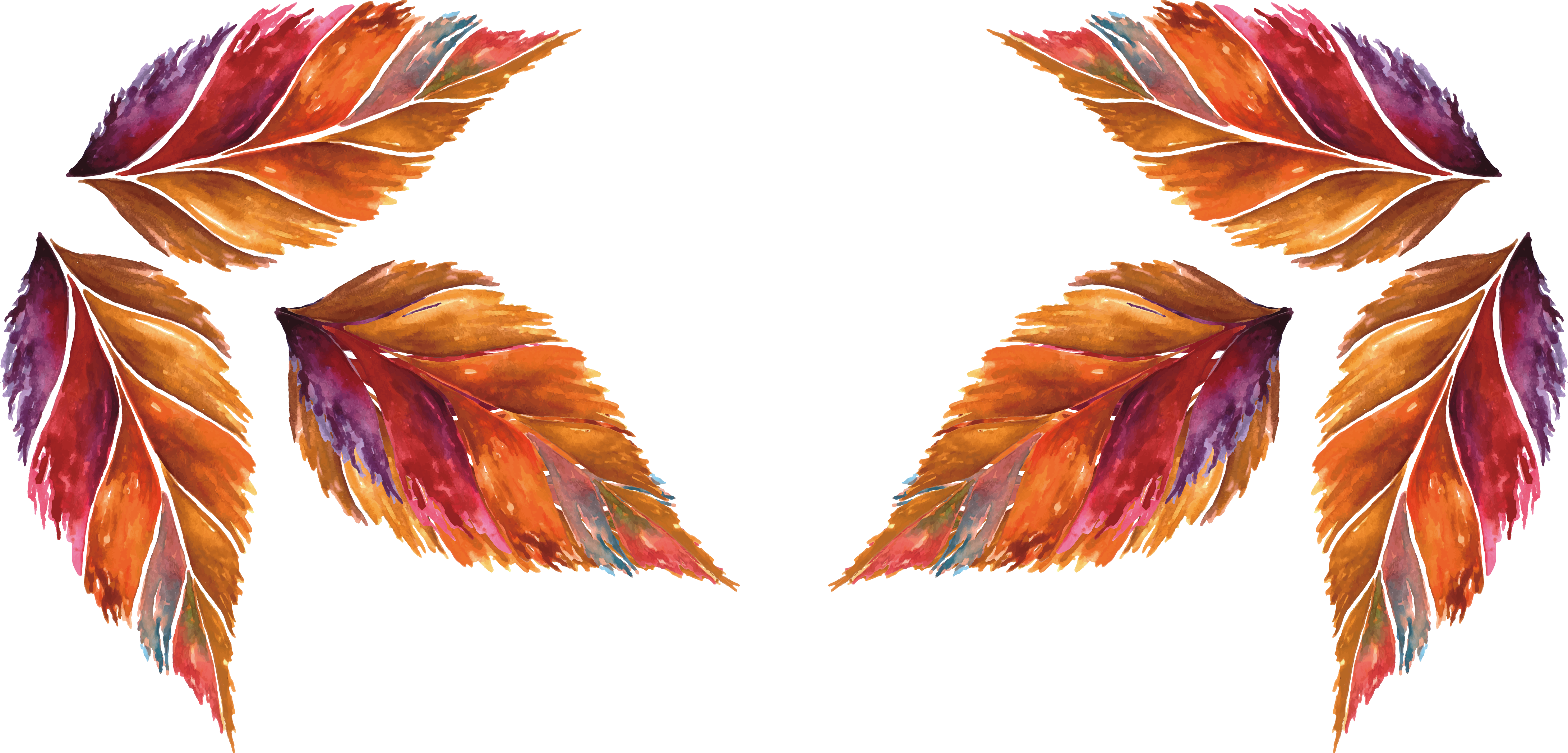 Binsey Poplars
felled 1879



My aspens dear, whose airy cages quelled,
Quelled or quenched in leaves the leaping sun,
All felled, felled, are all felled;
Of a fresh and following folded rank
Not spared, not one
That dandled a sandalled
Shadow that swam or sank
On meadow & river & wind-wandering weed-winding bank.

O if we but knew what we do
When we delve or hew —
Hack and rack the growing green!
Since country is so tender
To touch, her being só slender,
That, like this sleek and seeing ball
But a prick will make no eye at all,
Where we, even where we mean
To mend her we end her,
When we hew or delve:
After-comers cannot guess the beauty been.
Ten or twelve, only ten or twelve
Strokes of havoc unselve
The sweet especial scene,
Rural scene, a rural scene,
Sweet especial rural scene.

Gerard Manley Hopkins