Podcast: Play in new window | Download (Duration: 23:03 — 30.3MB)
Subscribe: Apple Podcasts | Google Podcasts | RSS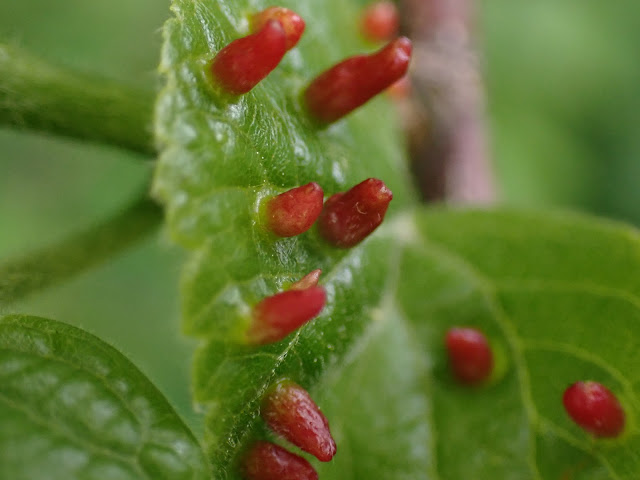 Liam Crowley talks to BTP about the impact of insects on trees and woodlands.
He is an entomologist at University of Birmingham and University of Oxford, specialising in this kind of insect study, in relation to trees (also see the pests and diseases podcast).
There's also a short piece on the lime.