Ian 'Mac' McDermott will give a tree talk to Calthorpe Residents Society (CRS), in an upcoming closed event on 29th November, focusing on residential properties.
"Mac The Tree" is a well known 'Brummie' tree expert with an extensive, highly trained background in arboriculture. With an overall theme of tree management, Mac will address the practical issues of tree selection. This will include domestic pruning, property obligations, legal aspects, and watching local building developments.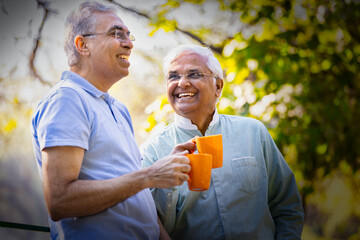 The Calthorpe Estate is complex with many TPO trees. It is a major conservation area, boasting significant green infrastructure, and the Edgbaston brand.
The Calthorpe Residents Society ('The Society'), formed in 1971, serves for public benefit of those living on the Calthorpe Estate. The Society's objectives are as follows:
Securing the preservation of features of beauty, history and character in the area.
Encouraging public interest, and promoting high standards of planning and architecture.
Promoting social interaction between residents and organisations, enhancing the quality of community life.
BTP has similar objectives, as we would like to improve the perception of and protect existing trees, raising awareness of green spaces. This also includes planting further trees to increase canopy cover, as a primary UFMP objective. Working with similar organisations like our own can only build stronger foundations for the residents of the city.
We look forward to establishing a new relationship, and the tree talk will provide The Society with better knowledge and understanding on how to achieve their objectives concerning tree management.